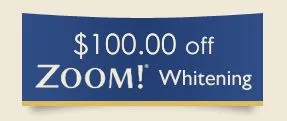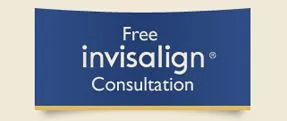 Dental Care Design in Lynnwood, WA
At Dental Care Design, we provide personalized attention to each patient, creating beautiful and healthy smiles while developing strong relationships. Dr. Mark Janczakowski, and his team of oral healthcare professionals are committed to delivering comprehensive dental services, with a soft and compassionate touch. We know Dr. Janczakowski is not the easiest name to pronounce, so feel free to call him Dr. Mark as our patients and staff affectionately refer to him. We are proud that Dr. Mark has been listed as Seattle Met's Top Dentist since 2010. Our practice utilizes the latest technologies and processes, but our focus is always on painless dental care with a human connection.
We believe in providing individualized treatment to each patient; there is no single right path to excellent oral health and an amazing smile, so we work with our patients to determine which treatments are best for their unique needs.
Some of the services offered at Dental Care Design are:
Exams, cleanings, and fillings
Preventive dental care, including intraoral cameras, fluoride, sealants, and nightguards
DIAGNOdent laser cavity screening
Cosmetic dentistry, including crowns, implants, and veneers
Invisalign® clear aligners
As a family dental practice, we welcome patients of all ages. Our convenient location is easily accessible from neighboring communities, including Alderwood, Edmonds, and Mill Creek and Bothell. Please call for more information and to schedule an appointment with our dentist for yourself or a loved one.
Our team at Dental Care Design looks forward to meeting you and working with you to create a beautiful smile you'll love sharing with the world!